Missions & Flight Instruments
A number of missions and flight instruments have a strong astrobiology component and are GSFC-led or have significant GSFC participation. Explore some of these missions and instruments below.
In Operation
In Development
James Webb
The James Webb Space Telescope (JWST), managed by GSFC, will make observations on the composition of fait object in the Solar System and study the formation and evolution of habitable worlds, to improve our understanding processes that have shaped habitability in the Solar System.
Roman Space Telescope
The Nancy Grace Roman Space Telescope, managed by GSFC, will make observations that could contribute to the discovery of new worlds beyond our solar system and advance the search for extrasolar planets that could be suitable for life.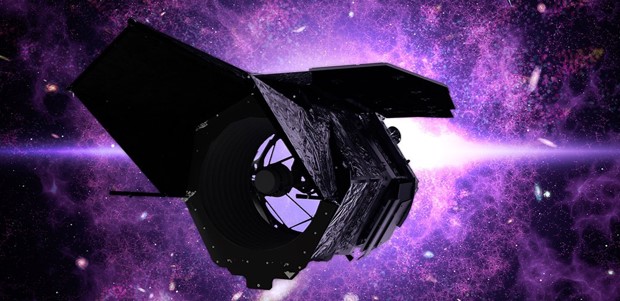 ExoMars
The ESA Rosalind Franklin ExoMars Rover has a GSFC supplied component which will study organic compounds from the subsurface of Mars.
Dragonfly
Dragonfly is co-led by a GSFC Deputy PI with GSFC supplied science instruments and components will explore diverse locations to characterize the habitability of Titan's environment, to investigate how far prebiotic chemistry has progressed.
Mars Sample Return
The Mars Sample Return campaign contains the Capture/Containment and Return System, managed by GSFC, which will return samples from the surface of Mars for study on Earth to search for evidence of past or present life.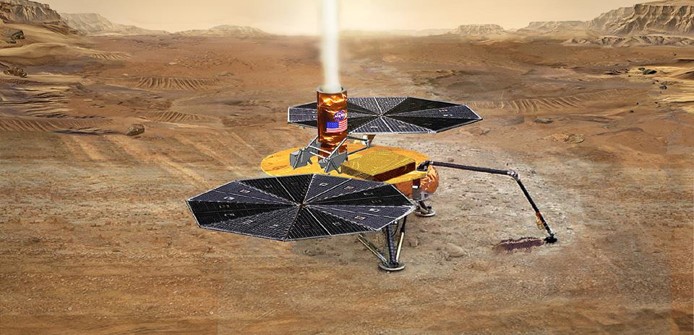 Comet Interceptor
The ESA Comet Interceptor missions, with the US Co-PI at GSFC, consists of 3 spacecraft working together to perform the first close encounter to a long period comet in 2028-2032. One spacecraft will make remote observations of the comet from afar, while two other spacecraft will venture closer to the target with complementary instrument payloads.
Leadership in Astrobiology Research Coordination Networks
Research News
See the latest astrobiology news from GSFC